​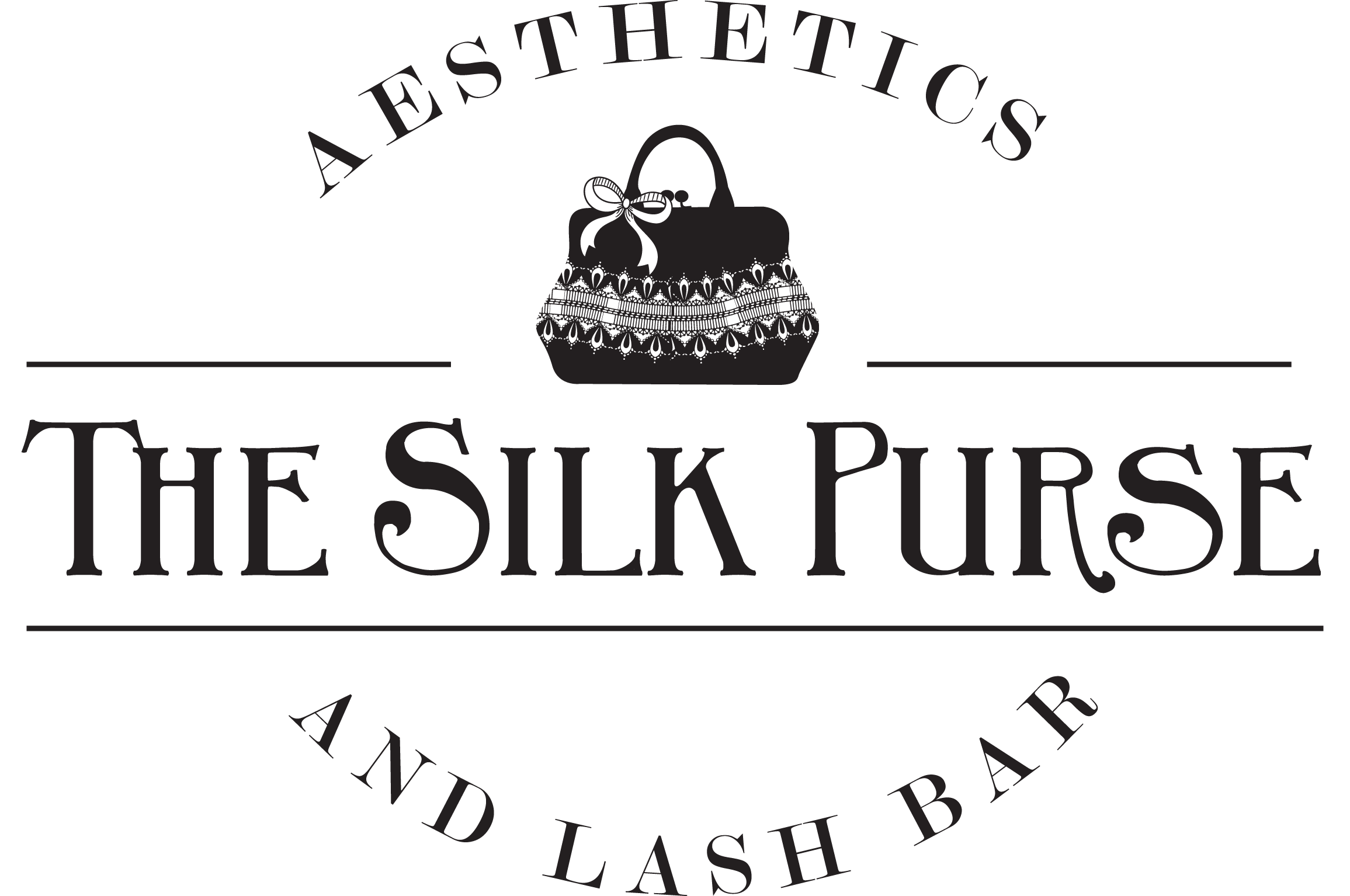 Uncomprimising Excellence and Service

We are proud
to offer
IsClinical
Skincare products!



Cozy up to
The Silk Purse.
 The studio is centrally located
in between Madison's
East and West side in
downtown Waunakee.
You'll find us 
in the charming lower level of

The Silk Purse
Aesthetics and Lash Bar
offers uncomprimising
excellence and service
for skincare, waxing
& lash extensions. 
Xtreme Lashes

Services now available:

Microdermabrasion•Henna-Brow•Lash Lift


Follow us on Instagram
Like us on Facebook!